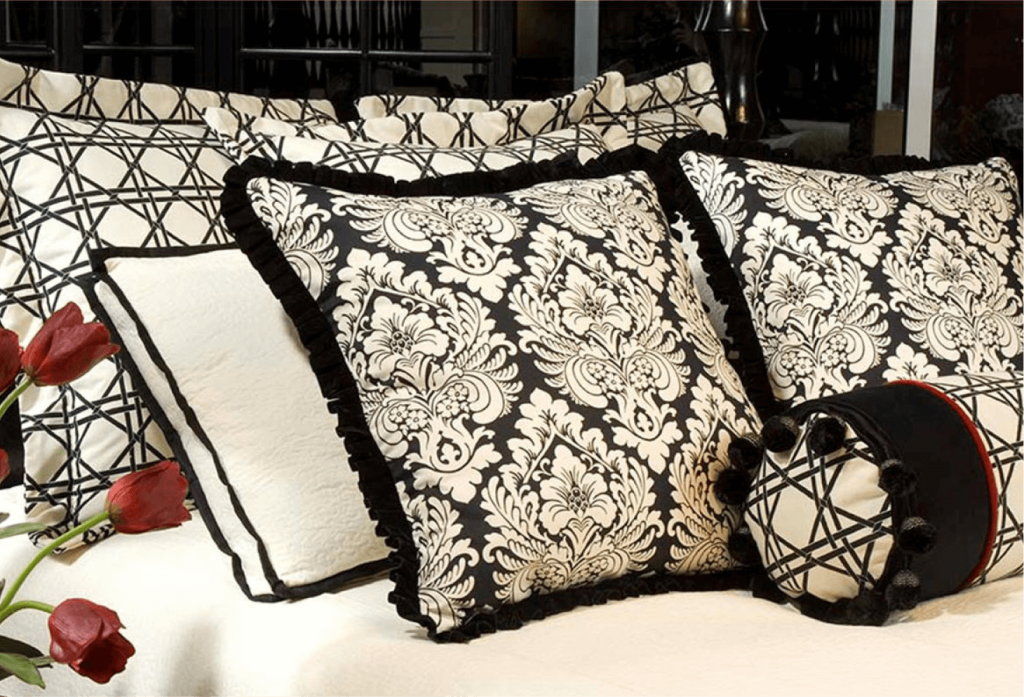 Hospitality
---
Allow us to partner with you on your hospitality projects. Whether you're working on the design of a lobby, veranda, pool deck, restaurant, guest rooms, or conference venue… we have the embellishments to compose signature interiors and hardware to support window treatments of all styles. Brimar products can be seen in boutique hotels, spa resorts, lodging franchises, night clubs, restaurants, conference centers, country clubs, casinos and cruise lines.
We are happy to provide contract pricing and ship in large volumes.
Its All In The Details
---
Hospitality spaces are highly creative, unique and out to make a striking first impression. Hotel owners are personalizing spaces like never before to elevate the guest accommodation experience. Brimar Contract is a resource and solution provider. Our sophisticated passementeries create one-of-a-kind spaces guaranteed to turn heads. If you need a style tweaked or produced from scratch, we are equipped to satisfy your vision. Our performance trimmings are germane for outdoor spaces and high-moisture interiors when products must withstand sun damage, mildew and extensive wear.
The Comforts Of Home
---
Guest rooms should provide comfort and a feeling of home away from home. Allowing natural light into a space and revealing breathtaking views is a must, yet blocking out light for a good nights sleep is essential. Brimar hardware accommodates your strategic window treatment designs. We offer decorative poles from contemporary to classic, CS track systems or drapery motorization systems for high-tech properties. Allow us to quote on your next project.